Student Spotlight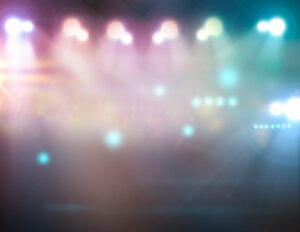 Name:
Years in High School Music Program:
What Instrument do you play or what section do you sing in:
Extra curricular activities:  
Goals after High School:
Favorite color:
Favorite food:
Favorite singer/musician:
How has the music program at Liberty Center impacted your life:
Spring Raffle Winners
Thank you for your support of the Liberty Center Music Boosters and ultimately the students of the band and choir programs! This year we've decided to postpone our Raffle Drawings until the spring.
2022 Music Booster Scholarship
Congratulations to the 2022 Liberty Center Music Boosters Scholarship Recipients Claire McMaster and Makayla Mays!! Congratulations to both of you, and we wish you both the very best.
Music Program News
Next Music Booster Meeting
January, 2023 Day and time TBD.
Make sure to follow us on facebook for the latest announcements @ Liberty Center Music Boosters
Officers for the 2022-2023 School Year:
President- Tim Ordway
Vice-President-Jerry Brown
Secretary-Heather Orth
Treasurer- Melanie Martin